TDDL cable has formulated the 511 development plan, and will achieve the goal of annual sales of 10 billion yuan and annual profits and taxes of 1 billion yuan in five years.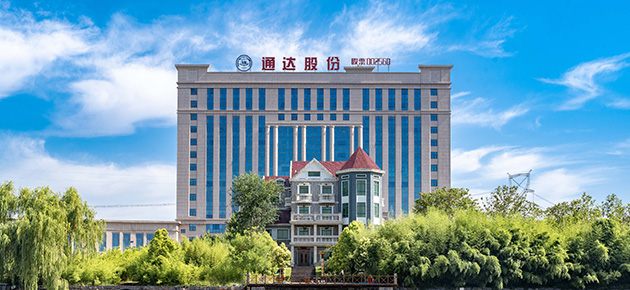 TDDL cable successfully acquired Chengdu Hangfei Aviation Machinery Equipment Manufacturing Co., Ltd., taking a solid step to realize TDDL cable's military-civilian integration strategy. In the future, TDDL cable will adhere to the development strategy of "based on the main business and deeply cultivate the military industry", and build TDDL cable into a high-quality platform for domestic military-civilian integration.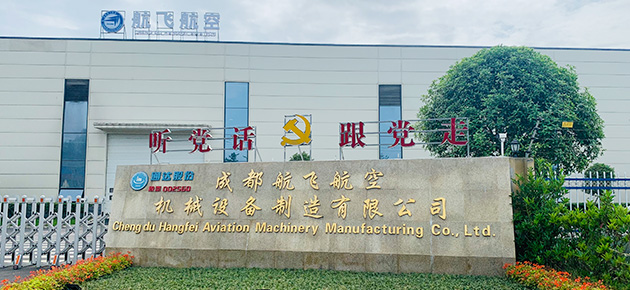 It was successfully listed on the Shenzhen Stock Exchange, becoming the first cable main board listed company in Henan Province and the first private listed company in Luoyang City.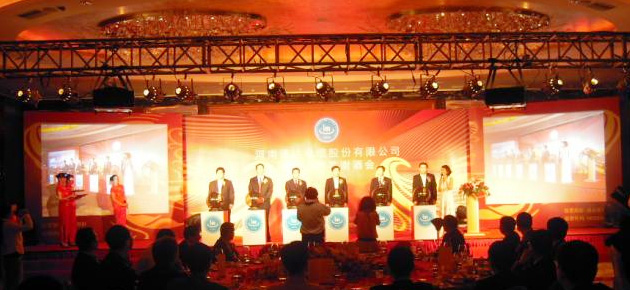 The International Business Department was established to deploy overseas markets.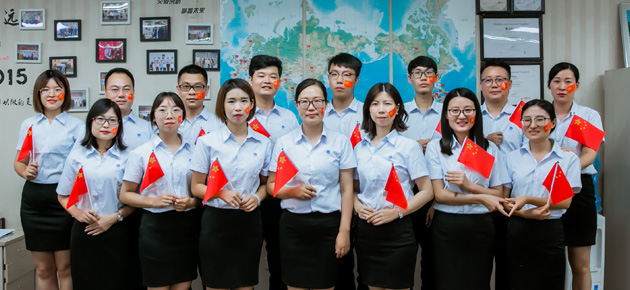 Henan Tong-Da Cable Co., Ltd. was established, and began to deal with bare conductor and other products.In 2007, it was renamed Henan Tong-Da Cable Co., Ltd.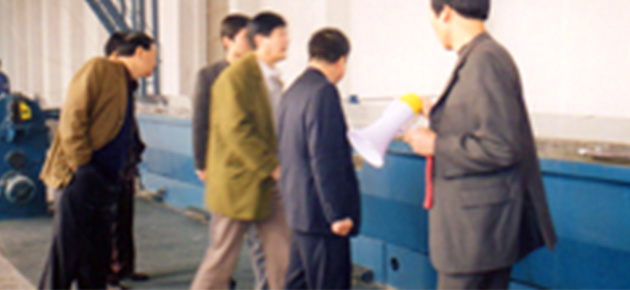 Yanshi Tong-Da Power Plant was renamed Luoyang Tong-Da Cable Factory.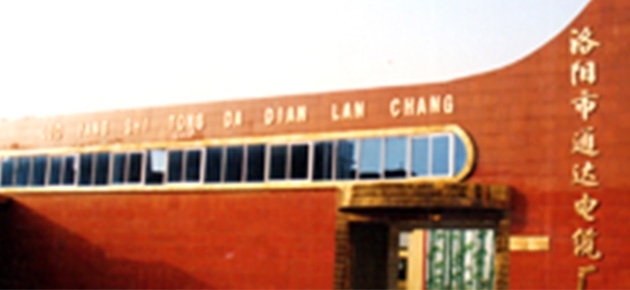 Mr. Shi Wanfu and Ms. Ma Hongju established Yanshi Tong-Da Power Plant.