Feb 14, 2023
Unveiling of pilot test base——Scientific research helps Urban Rail Transit
On December 20, Luoyang innovation driven and high-quality industrial development conference was held. Jiang Ling, Secretary of the municipal Party committee, attended the meeting and unveiled the newly established Luoyang Key Laboratory, Industrial Research Institute and the newly named Luoyang pilot test base.
Relying on Henan Tong-Da Cable Co., Ltd., "Luoyang City Rail Transit Special Cable Pilot Test Base" was listed on the list.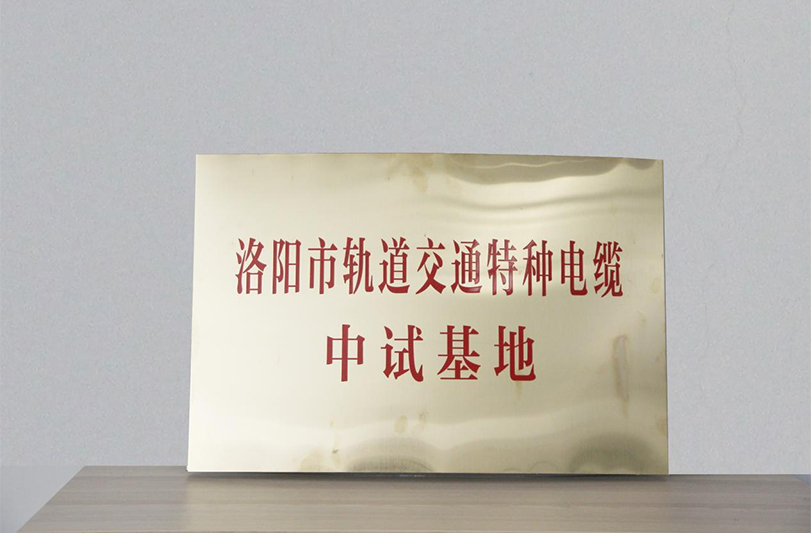 The pilot test is the abbreviation of the intermediate test. For example, the pilot test is like a midfielder in a football game. It plays an important role in linking the previous and the next and transforming offense and defense. It is to break through the blocking point of the transformation of scientific and technological achievements, fill the gap "from 0 to 1", and form a transition from basic research to industry. Close the loop of the whole chain.
The company has always been committed to the research and development, production and sales of higher-end and higher-quality rail transit special cables, and has continuously invested in and improved product research and development. The company's products are now widely used in domestic large and medium-sized urban rail transit.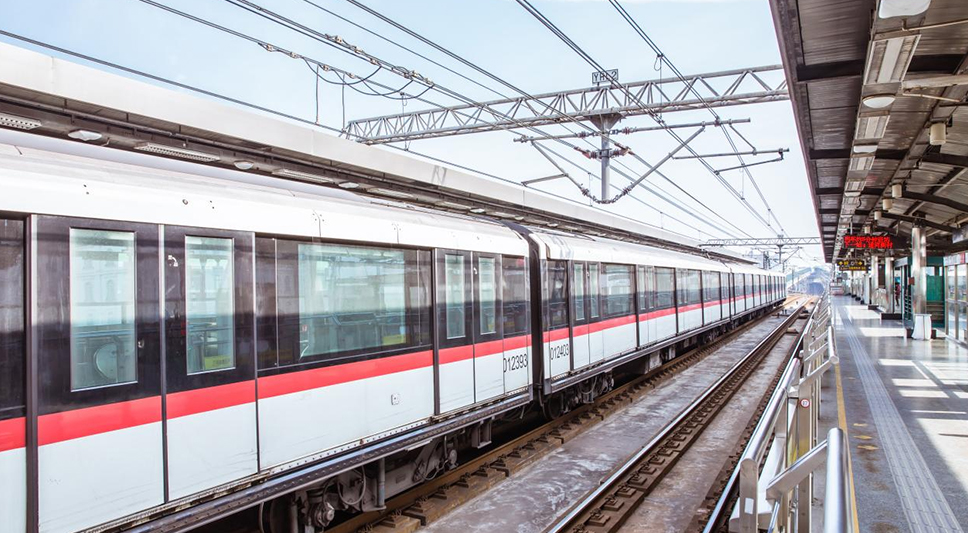 The company has developed a series of high flame-retardant, low-smoke, halogen-free cables for urban rail transit, including DC traction cables for urban rail, medium and low voltage power cables, control and signal cables, flexible fire-resistant cables, environmentally friendly wiring and other products. The flame retardant properties of the product not only meet the requirements of class A flame retardant test of bundles specified in GB/T 19666, but also meet the requirements of class B1 flame retardant test specified in GB/T 31247-2014 standard, with low heat release, no dripping or few dripping. Low smoke, halogen-free, low-toxicity, flame retardant and other characteristics represent the highest level of halogen-free flame retardant cable products at present. The cable can also have functions such as anti-rat, anti-ant, anti-ultraviolet, and waterproof.
With the advancement of smart city construction, the development of urban rail transit in China has turned to a new stage of "focusing on high-quality development". In this trend, the company will seize the opportunity of The Times, rely on the platform of "pilot base", and help to create a "safe, reliable and green" smart rail transit in the new era with modern and intelligent solutions that are more green, environmentally friendly, efficient and safe.