Feb 03, 2021
TDDL Cable was selected into the 2021 Annual Green Manufacturing List
Recently, in the notice of the general office of the Ministry of Industry and Information Technology on publishing the List of Green Manufacturing in 2021, TDDL Cable was successfully selected as a national green factory in 2021.
"Green Factory" refers to a factory that practices intensive land use, clean production, recycling of wastes and environmental protection of products, and produces no pollution in the production process. The selection of national "Green Factories" is organized by the Ministry of Industry and Information Technology, and finally determined by self-evaluation of applicants, evaluation of third-party institutions, evaluation of provincial industry and information authorities, expert demonstration and publicity.
Henan Tong-Da Cable Co., Ltd. always pays attention to sustainable development, adheres to green development and innovative development, and continuously increases the improvement of energy conservation, emission reduction and recycling technology. Through continuous efforts, self-evaluation and rectification, the company has successfully passed the certification of "four systems" of quality, safety, environmental protection and energy, and has been successfully selected as a national green factory.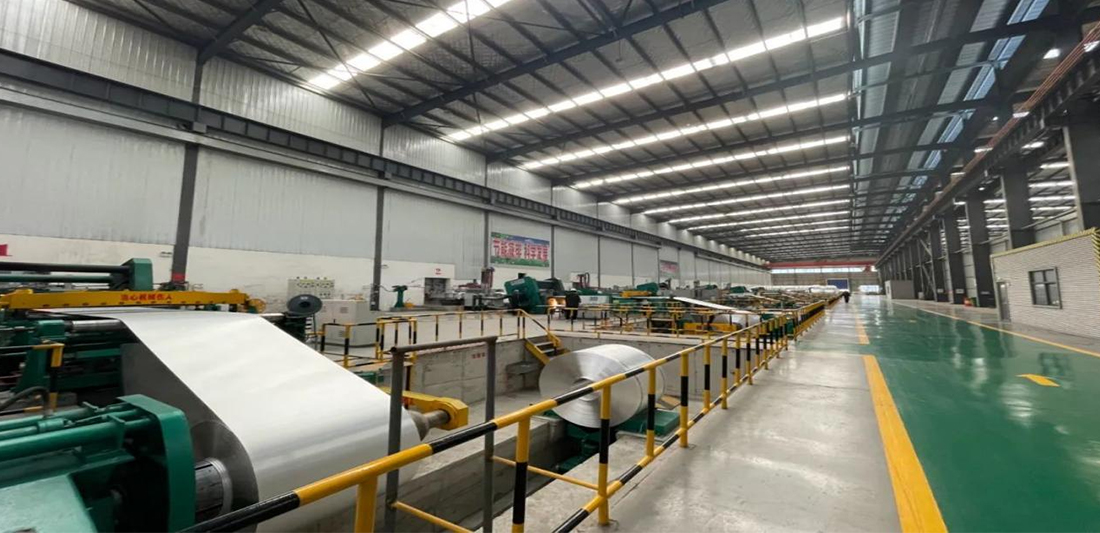 The successful selection marks a new stage for the development of green circulation and the construction of green manufacturing system. TDDL Cable will also give full play to the leading role of green factories and promote the green and sustainable development of the whole industry. In the future, TDDL Cable Will continue to improve its energy saving and environmental protection efforts on the basis of innovation to achieve sustainable development.